Our Story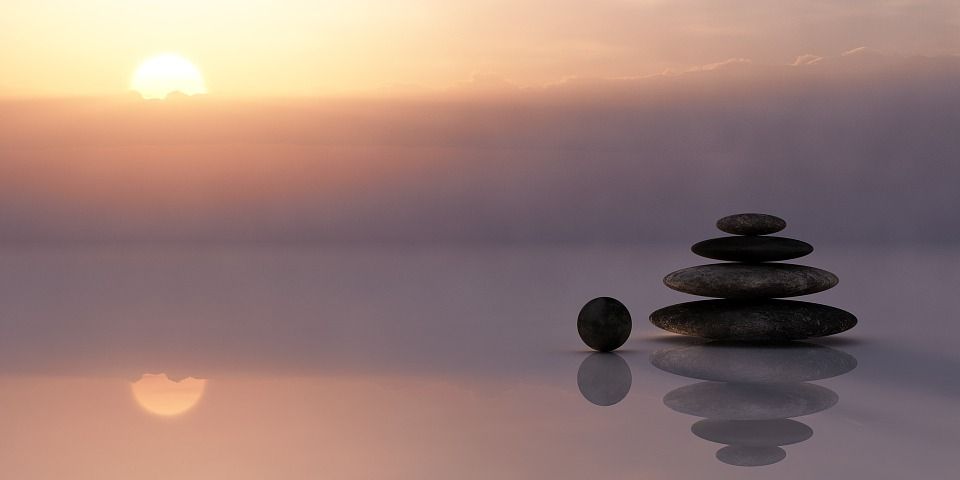 SUTOL Organic Skincare was formed from my own personal experience of discovering I had atopic dermatitis which started with Urticaria. This covered my face, arms and torso. The middle of the night was the worst time as the skin became so itchy and inflamed that only the Tencel and Bamboo sheets could touch my arms as they are so silky soft and lightweight.
We sourced raw ingredients that were grown in Australia for our skincare range and used environmentally savvy companies whose packaging and printing business used a green approach. This was to ensure the products in their entirety would be produced with eco-sustainable practices.
Our ECO-Threads linen range is made with natural fibres, such as Tencel which is produced from eucalyptus trees and bamboo fibre from nature.
TENCEL® branded lyocell fibres are the lyocell fibres from the house of Lenzing. They are of botanic origin since they are extracted from the raw material wood. Fibre production itself is extremely eco-friendly, due to the closed loop system.
Textiles of TENCEL® fibres are more absorbent than cotton, softer than silk and cooler than linen.
Our skincare products are pure nourishment & our ECO-Threads range is both environmentally friendly & gentle on the skin, which encapsulates our motto; "Healthy Focus Skincare".