Uses for the products
Our products are both emollients (balms) & creams. Hand selected ingredients have been chosen for their healing properties. These pure oils will penetrate deeply into your skin, to give you optimum nourishment.
Our emollients (also known as a balms, salves and ointments) are a humectant, lubricant and occluder. Occlusion provides a layer of oil on the skin's surface, thus slowing down water loss. A humectant enhances the surface of the skin's capacity to hold water. A lubricant reduces friction when anything rubs against the skin. Emollients keep the skin moist and supple by providing a protective film.
Our emollients/balms have a very high natural oil ratio combined with beeswax and as no water is added to this formula they are preservative free. They are also a thick consistency so a little goes a long way whilst deeply nourishing the skin.
Creams and lotions both have a high water content and low oil content, therefore they both require a preservative to be added to the formula. This is why creams and lotions are absorbed quickly into the skin whereas the emollients will deeply penetrate giving optimum nourishment to your skin. We use Optiphen Plus preservative in our creams and lotions which are Paraben and Formaldehyde Free.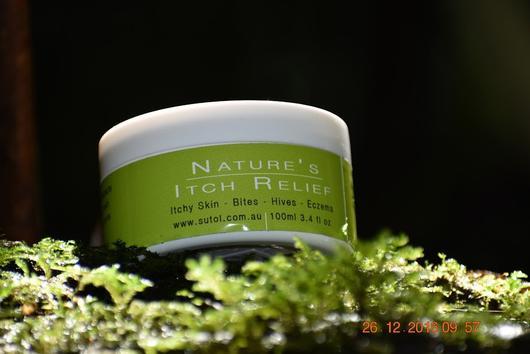 Eczema/Hives
Heat Rash
Shaver's rash
Feet
Insect bites
Gardeners
Haemorrhoids
Dry, rough skin
Itchy scalps
Mild tinea
Natures Itch Relief (balm)
Natures Itch Relief is a natural emollient. This balm will reduce the inflammation and give relief to the constant itch associated with hives, eczema, heat rash, insect bites, plant scratches etc.  It will then leave your skin feeling soft, smooth and nourished and the bees wax will act as a barrier, especially to broken skin to reduce infections occurring. Use as required but allow it to be absorbed into the skin before applying clothing. If applied to face, avoid eye area. For external use only. It is not recommended for children under 10 years as Eucalyptus essential oils are in the formula; this is a precautionary measure and we recommend you seek medical advice before applying if you are concerned.  We do recommend to use our KUNZEA ointment which is recommended for all ages and can be used daily on problematic skin as listed.
Overnight deep moisturizer

Soften callused dry feet 

Eliminate sharp cuticles 

Reduce diaper rash 

Protection from chafing

Reduces hair static

Control wild eyebrows 

Perfect after sun care

After shave moisturiser
Hydrating moisturizer (balm)
Because these products are a solidified oil based product made with Australian extract plant oils, you will see the best results when using the Hydrating Moisturizer by taking a small amount and rub between your fingertips gently and then apply to face, lips and neck area.  This can be done as a nightly treatment or, if your applying make-up afterwards allow around 15 minutes for the delicate oils to be absorbed into your skin allowing ultimate penetration for pure nourishment to occur.  Arms, elbows and legs can have the balm applied directly onto the skin for a deep nourishing treatment, but also allow 10 - 15 minutes before applying clothing so you receive the full benefit of the pure oils nourishing your skin.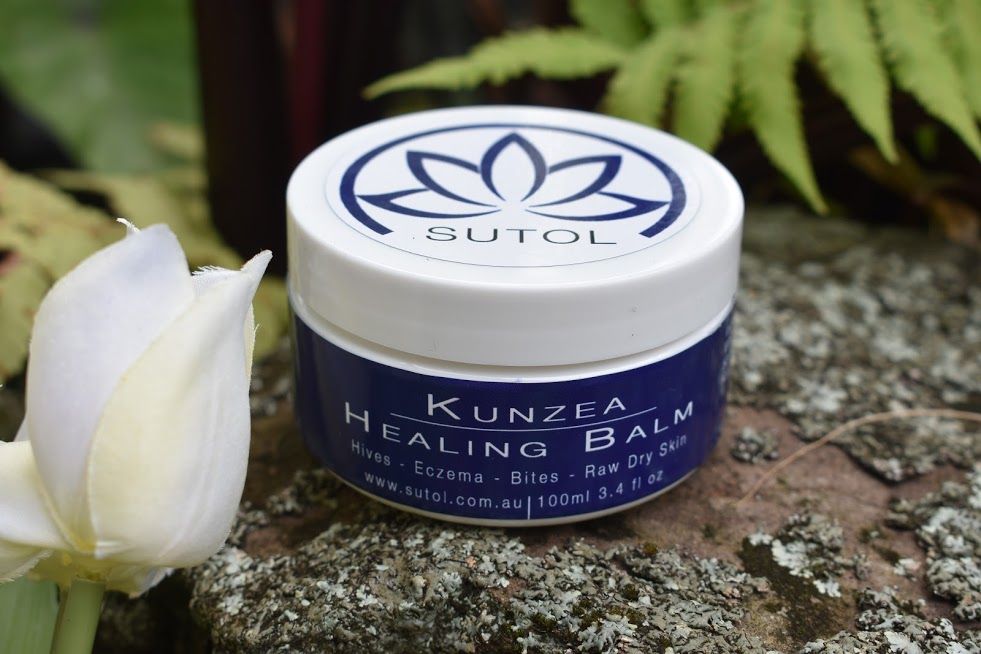 Apply to inflamed skin 
Relieves the sting from minor insect bites 
Suitable for young children
Soothes raw skin 
For the temporary relief of the pain of arthritis 
KUNZEA  healing (balm)
Has the exact same pure Australian oils as "Natures Itch Relief" but without the Eucalyptus Essential Oils, as these can be sensitive to children under the age of 10.  The Kunzea Healing Balm has a slight pine aroma and is gentle enough to apply to sensitive skin. Kunzea essential oil has given relief of the pain associated with arthritis and rheumatism; relief of the symptoms of influenza; relief of muscular aches and pains; helps relieve nervous tension, stress and mild anxiety, as noted under the TGA (Therapeutic Goods Act).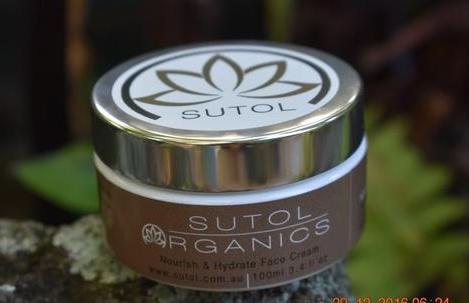 Daily face moisturizer 
Non-heavy cream
Perfect for sensitive skin
No synthetic fragrances
Nourish & Hydrate Face Cream -(buddha wood & lemon myrtle Essential oils)
A soothing daily face moisturizer with a pure mix of native extracts & cold pressed oils that have been infused with a slight aromatic aroma of Buddha Wood essential oil, known for being exceptionally earthy, and a subtle hint of the invigorating freshness of Lemon Myrtle essential oil.  A delicate moisturizer to nourish even the most sensitive skin.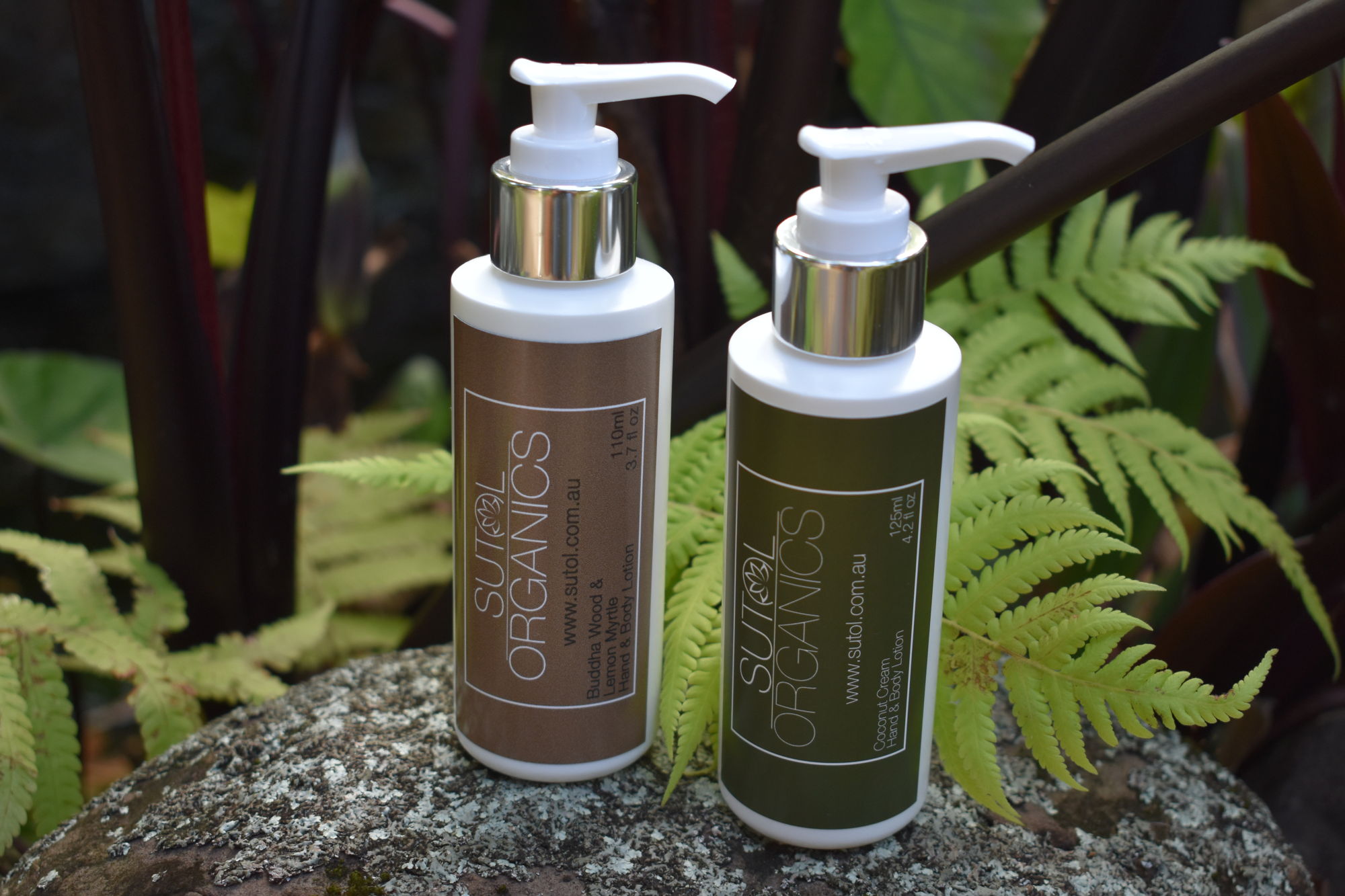 Relief from constant washing.

Nourishes dry hands

Relieves dry itchy skin

Softens dry heals

Silky feeling legs after shaving

Vegan friendly

Paraben & Formaldehyde Free
Coconut Hand & Body Lotion, and  Buddha Wood & Lemon Myrtle Hand & Body Lotion
These silky soft hand & body lotions leave nothing but softness… no greasiness and it takes only moments to penetrate deeply into the skin to sooth dry skin.  
The delicate aroma of coconut cream arouses the senses of the tropics. The Buddha Wood body lotion has no fragrance added, just the pure aromatic sents of the Buddha Wood & Lemon Myrtle essential oils. 
​Apply either lotions to arms & legs for an all over silky body moisturiser.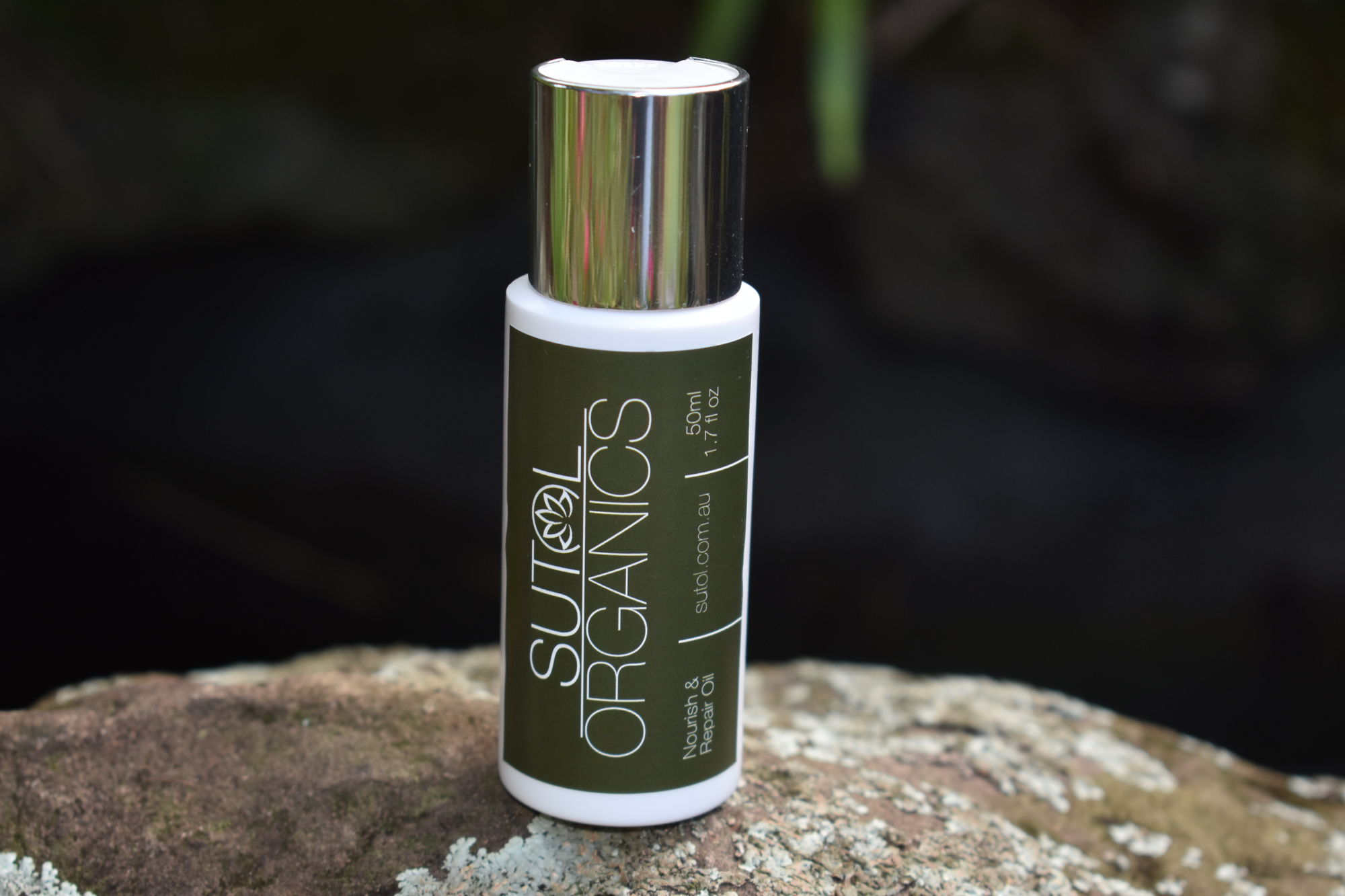 Face & body oil
Hydrates & nourishes skin
Absorbs quickly
Make-up remover
Assists with healing of scars
Suitable for all ages
Vegan friendly
nourish & repair oil
A combination of exotic Australian Native Extract oils, cold pressed Australian grown oils and just a subtle hint of Lemon Myrtle Essential oil. This concentrated formula is ideal to use as a quick absorbing nourishing and moisturizing face & body oil.  It is subtle enough to assist with the healing process of the skin after stitches have been removed and if used daily during pregnancy it will keep the skin nourished and hydrated and therefore assist in preventing stretch marks. Nourish & Repair Oil is safe to use on any minor dry skin areas as the oils gently nourish and the hint of Lemon Myrtle Essential Oil is highly anti-bacterial, anti-microbial and anti-fungal.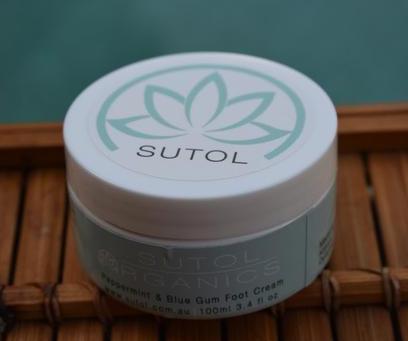 Daily use foot cream
Relief to hot, sore feet
Light cream consistancy
Vegan friendly
No synthetic perfumes used
Refreshing aromas of Peppermint & Blue Gum Australian essential oils
peppermint & blue gum foot cream
Sooth tired feet and rejuvenate them with this refreshing daily foot cream, full of native extract seed oils wild-harvested from the Australian rainforests and the vast arid plains. Embark on the refreshing aroma of the cool peppermint gum essential oil and the distinctive notes of the eucalyptus blue gum to calm and sooth both body and mind.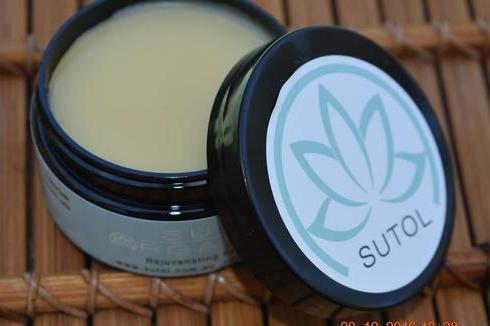 Deep nourishing balm
Use at night
Rejuvenate dry, rough feet
Invigrating aroma
Smoothes skin on the heals
Moisturizers between toes
Assists to reduce tinea
Rejuventation Foot Balm
A deep nourishing balm that is best used nightly so it can penetrate and nourish dry and rough skin on the heals. The refreshing aroma of the cool peppermint gum essential oil and the distinctive notes of the eucalyptus blue gum will rejuvenate your dry skin and assist in repairing the rough skin on your heels.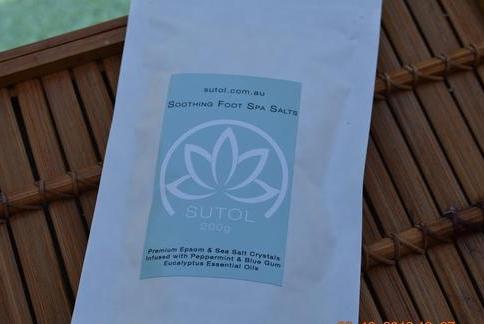 Spa treatment foot soak
Use in bath or a foot bowl
Epsom & Sea-salt crystals infused with Peppermint & Blue Gum essential oils
Soothing Foot Spa  Salts
Sooth tired feet with our spa sea salts. Just add them to warm water either using a bath or bowl and sprinkle 1/2 the packet into the water and soak for around 10 -15 minutes.  Our 200gram packet gives you two foot spas.  
Dry your feet well and give them a total spa treatment using either our Peppermint & Blue Gum Foot Cream or, Rejunvenating Foot Balm.​